Category:
Local
Subjects that impact The Denver Post, including news about Digital First Media, Journal Register Company and Alden Global Capital.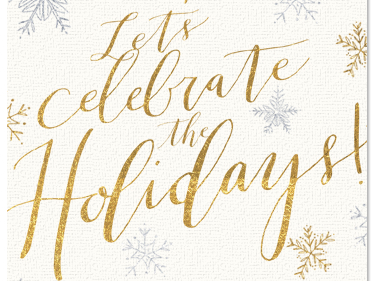 The Denver Newspaper Guild will hold its holiday party on Dec. 12.
At the October membership meeting, the Representative Council delegates and members present voted to submit a small dues increase to help offset membership losses.
Recent Stories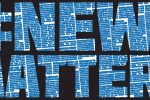 One thousand NewsGuild workers at 13 newspapers nationwide stand united today as we begin a new, more public phase of the Guild's #NewsMatters campaign for fair contracts with Digital First Media.