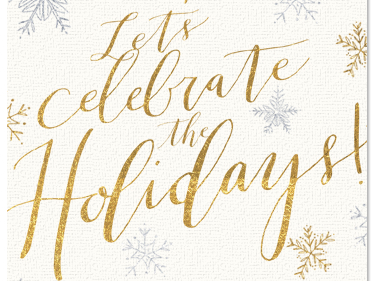 The Denver Newspaper Guild will hold its holiday party on Dec. 12.
At the October membership meeting, the Representative Council delegates and members present voted to submit a small dues increase to help offset membership losses.
Recent Stories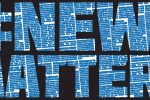 One thousand NewsGuild workers at 13 newspapers nationwide stand united today as we begin a new, more public phase of the Guild's #NewsMatters campaign for fair contracts with Digital First Media.