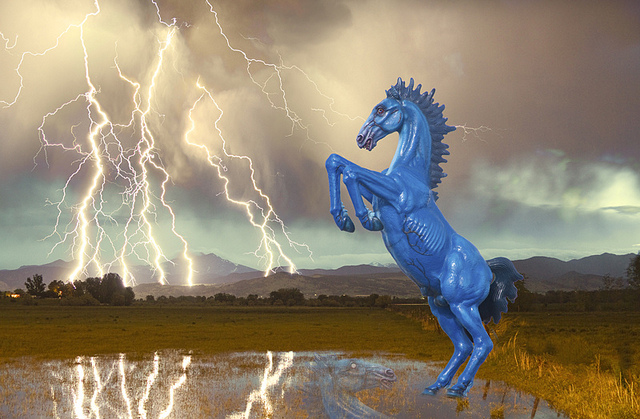 The Denver Newspaper Guild would like to express our condolences, in advance, as well as offer support to Pacific Northwest Newspaper Guild members who will be grieving the Seattle Seahawks' Super Bowl loss to the Denver Broncos.
We know Sunday evening and the days to follow will be difficult for the fine citizens of Seattle, including employees at the Seattle Times, Kitsap Sun, Longview Daily News, Seattle Daily Journal of Commerce, Skagit Valley Herald and Yakima Herald-Republic.
It will be especially difficult for Seattle sportswriters on that long flight home, over Omaha and Denver, after writing the postmortem on the beatdown victory in New Jersey. It will be difficult on all of the papers' staff, as they print and deliver all the painful headlines, stories and photos of the Broncos victory.
Therefore, the Denver Guild pledges any support needed to assure that management provide adequate grief counseling and time for all members of the Pacific Northwest Newspaper Guild to mourn.
Keep your heads up — Seattle has the second best team in the NFL.
In Solidarity,
The Denver Newspaper Guild
Image source: Striking Photography by Bo Insogna via photopin cc